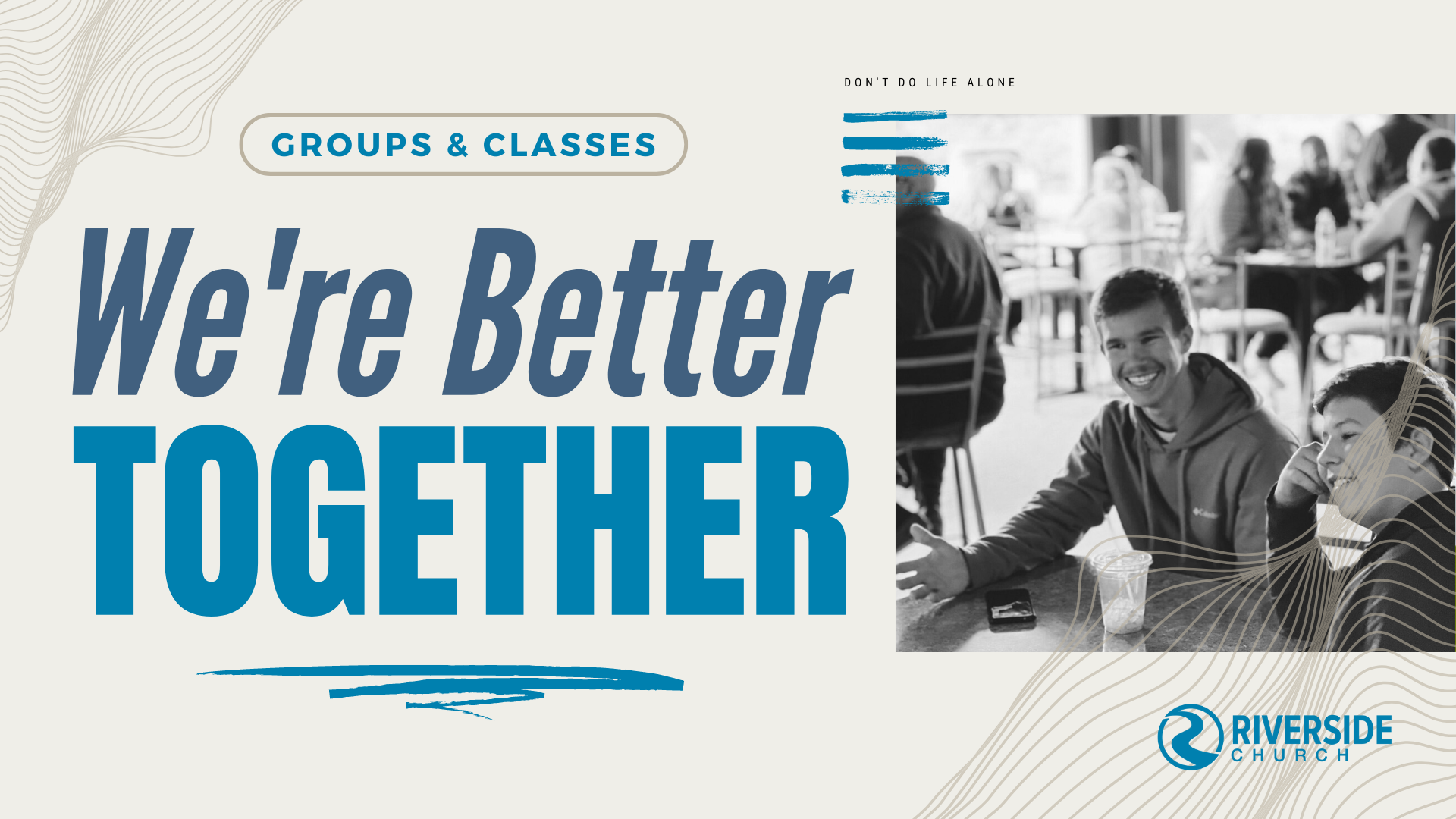 Groups and Classes: Fall Launch 
You were designed to live out your faith with others. Finding a place to connect, mature, and serve with people is essential for discipleship. Here at Riverside, we've designed our Groups for every individual to grow in their relationship with God and fellow believers.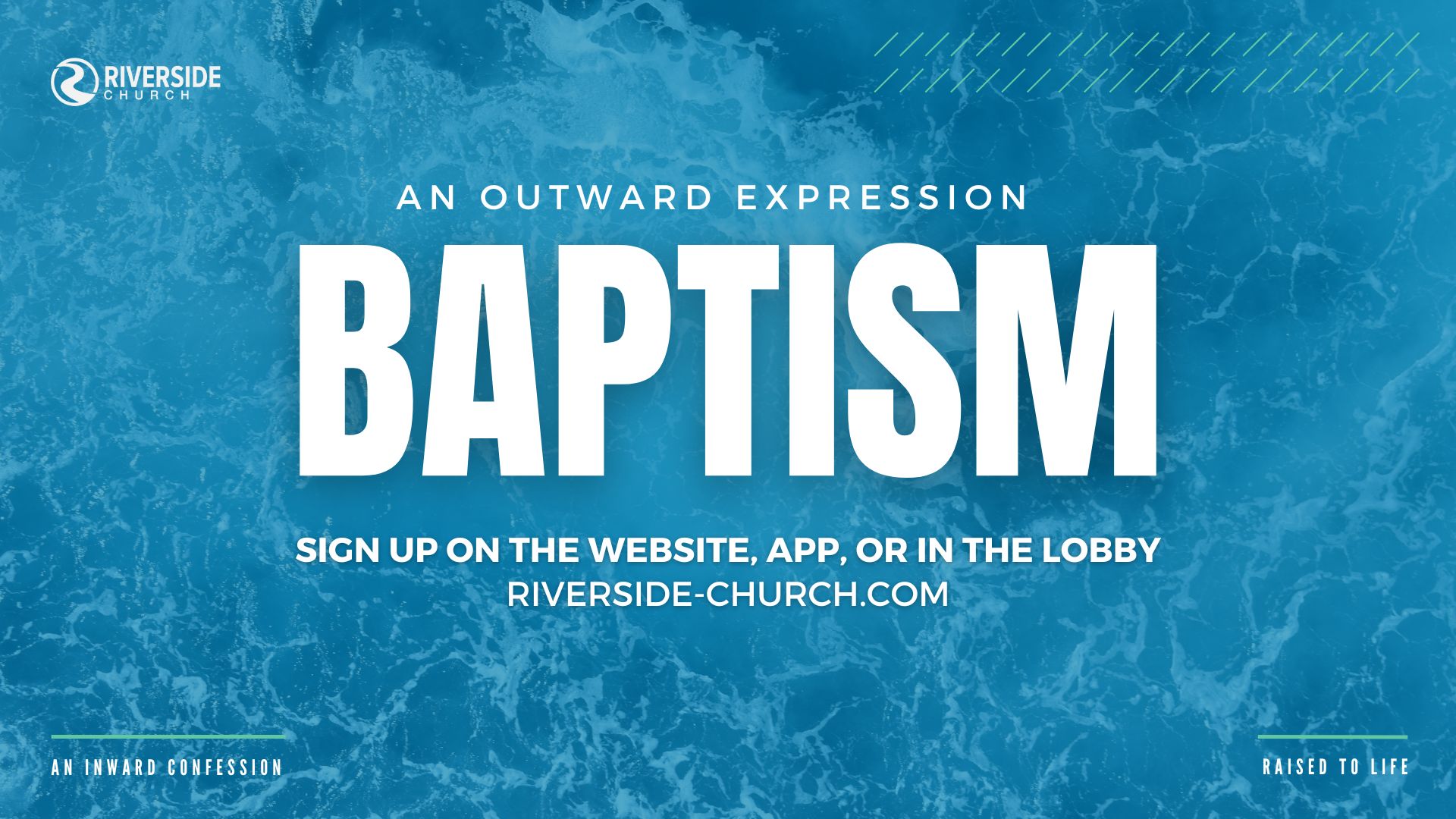 Baptisms
Baptism is going public about your faith in Jesus and communicating your heart-felt commitment to following Him to the world.
It's the next step after salvation. There are opportunities for baptism throughout the year. If you're ready to get baptized or looking for more information, sign up here, and we'll connect with you!