Last Sunday's Service
Click to view a full-service experience.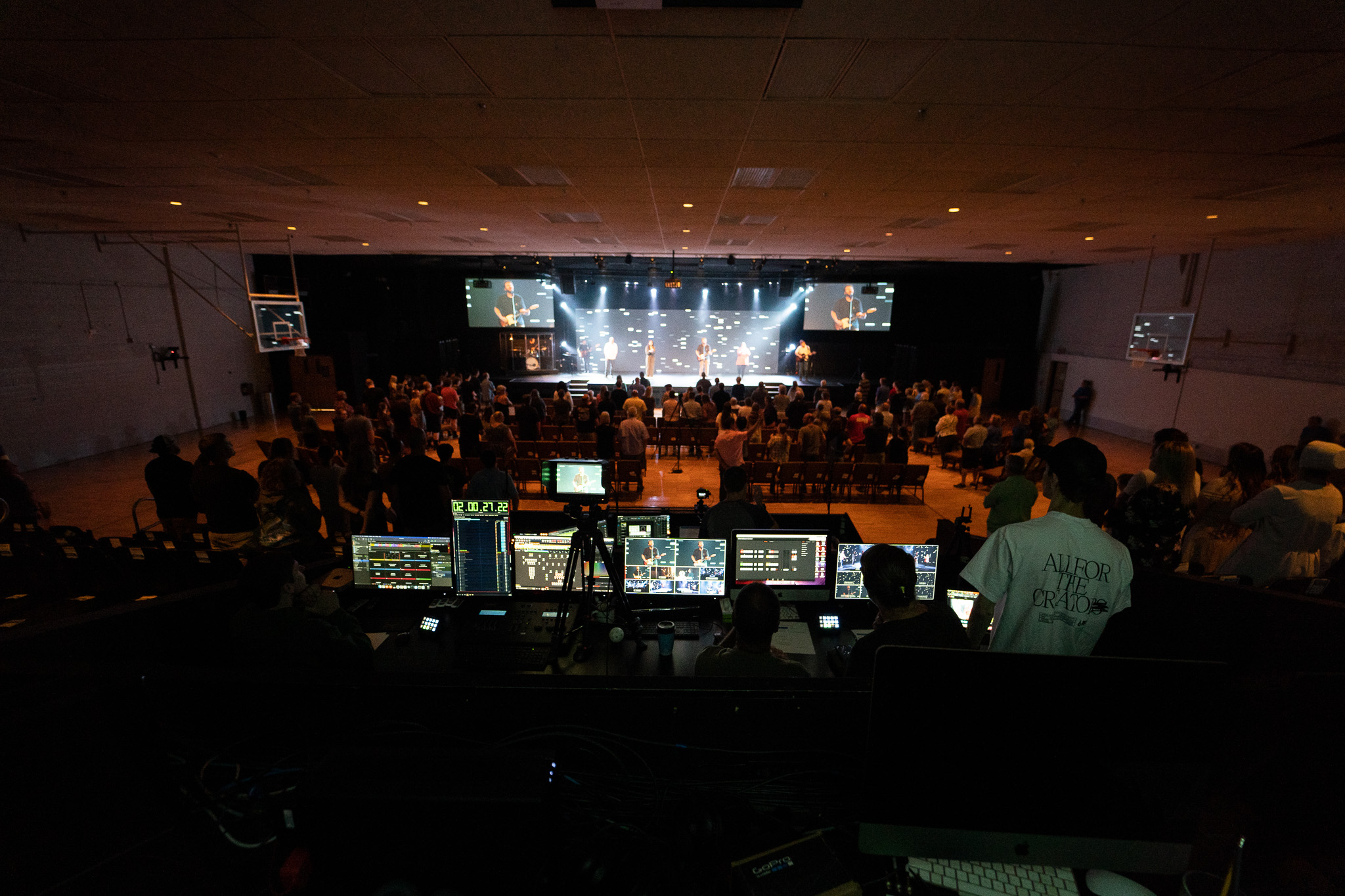 Church Online
Watch our services live Sunday at 9 AM and 11 AM.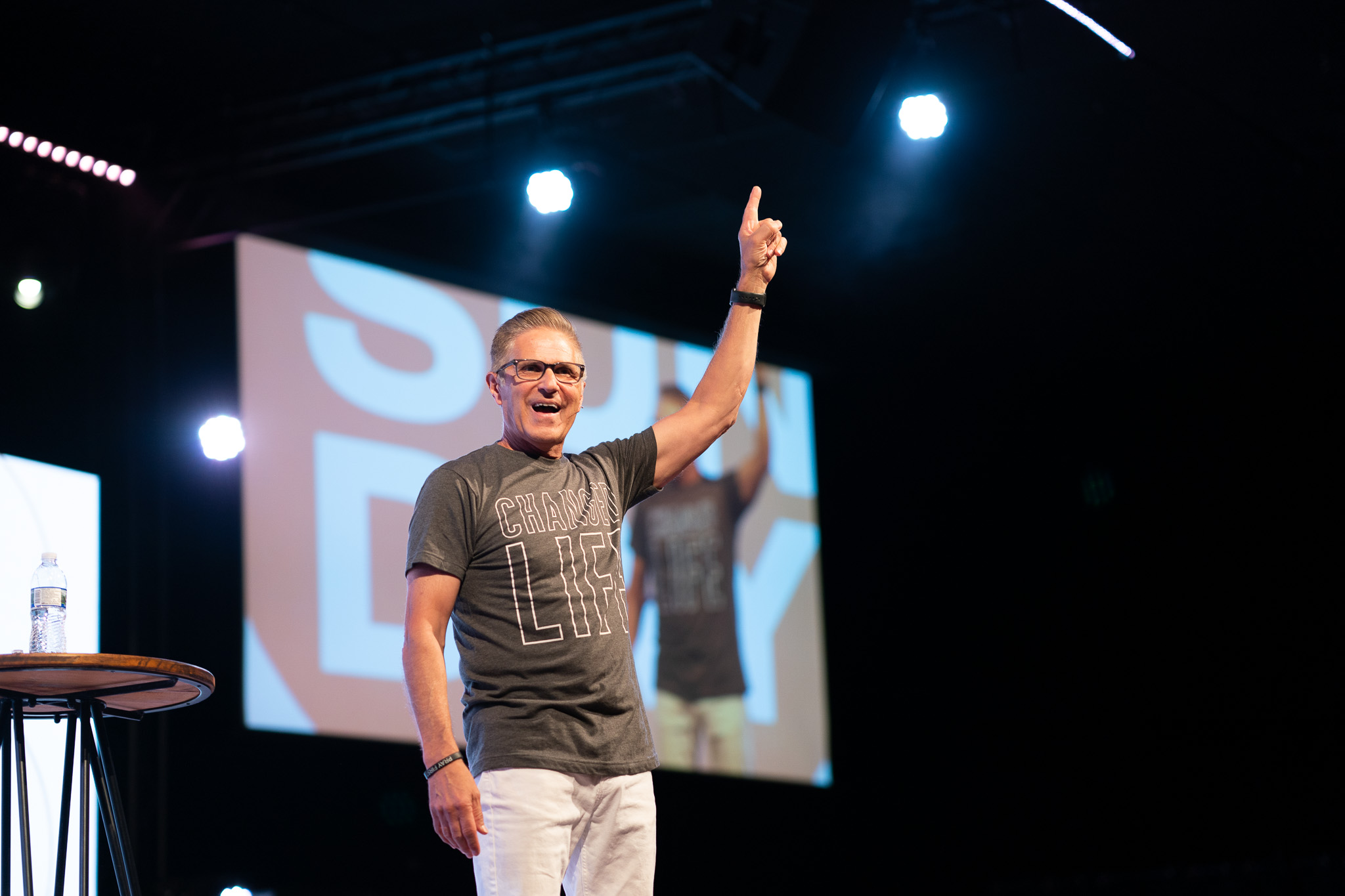 Sermon Archive
See all previous sermons on Youtube.
Take Riverside with you wherever you go.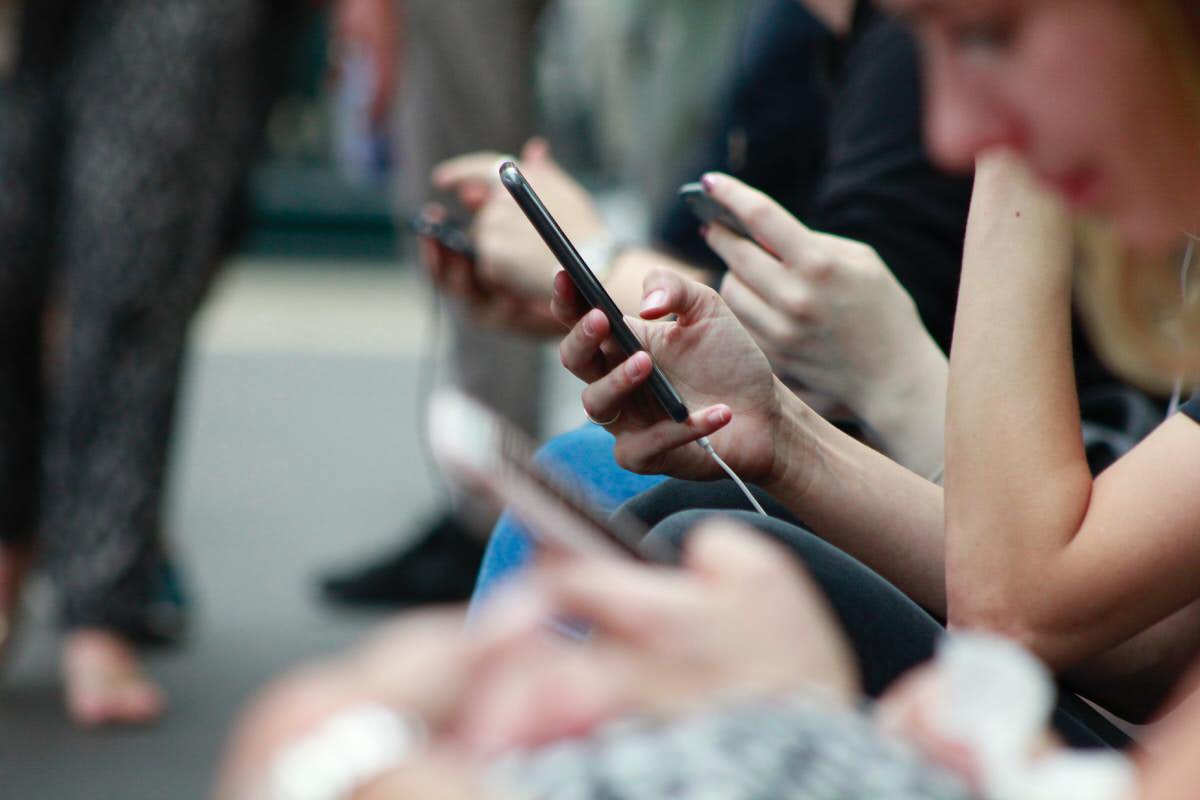 Riverside App
Follow along with online notes, experience archived messages, watch services live online, and access information about church events—all at the touch of a button!