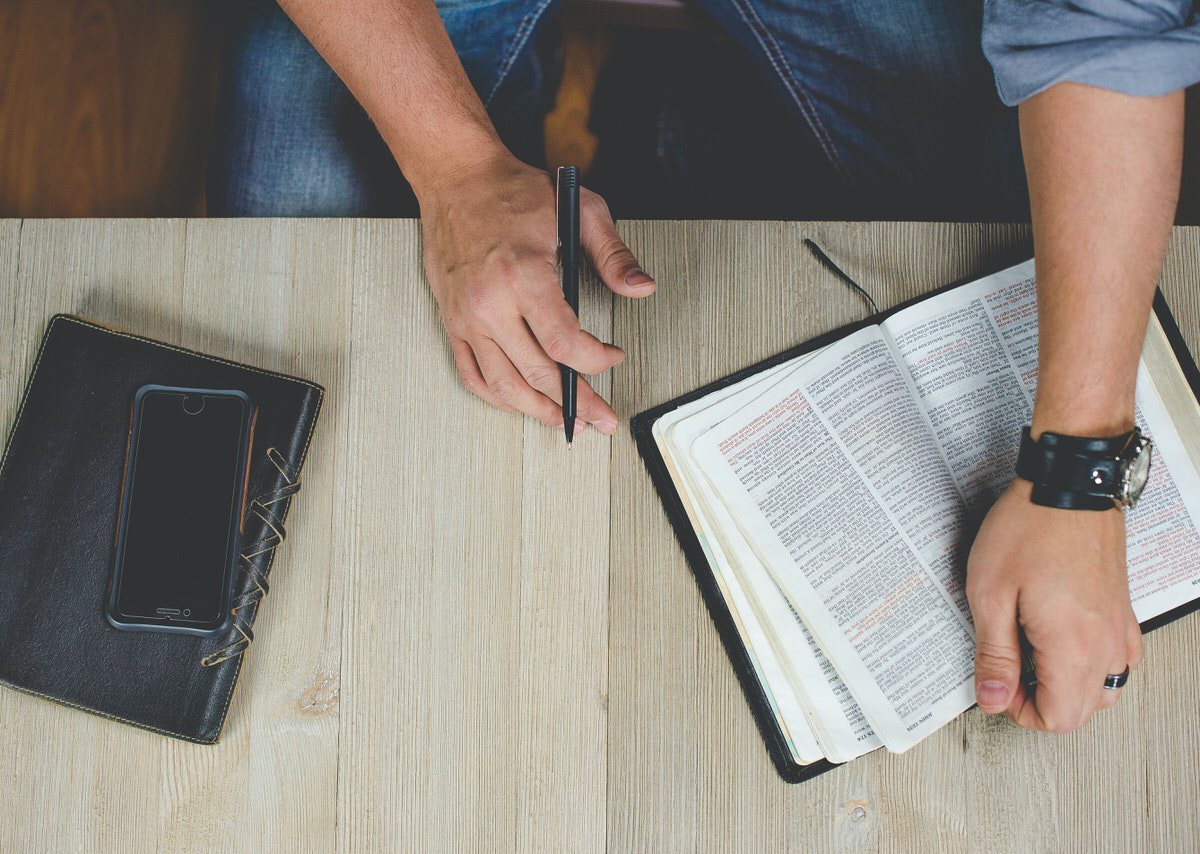 At Riverside Church, we believe in the calling to become devoted disciples of Jesus Christ.
We have a pathway to help you grow in your walk with Jesus. The Discipleship Pathway has three parts that will guide you through the foundations of your faith, living a life of freedom, and being empowered to live in victory.
We offer these courses on Wednesday nights for 8 weeks throughout the year. Be on the lookout for the dates when each of the three pathways is offered.
Revelation Challenge to the Church • Starting Wednesday, June 7
This is a 4-week course that will look at the seven letters written to the seven churches in the book of Revelation. The classes are on Wednesday nights at 6:30 PM. Join us in room Youth Center. No sign-up is required.
101 Foundations
You'll discover the foundations of a vibrant faith in Jesus.
Starting Wednesday, February 22.
06 The Role of the Church
07 The Heart of a Servant
08 The Spirit of Generosity
202 Freedom
Jesus declared, "Therefore, if the Son makes you free, you shall be free indeed" (John 8:36). You'll discover the life-changing freedom found only in Jesus. Coming in the Fall of 2023.
301 Empowered
There is leadership potential in every individual. People mostly remain in their comfort zones, and as a result, their leadership potential lies hidden. Come discover the leadership within you. Coming in the Winter of 2024.
02 Leadership is Influence
03 How to Grow as a Leader
04 Reflections of a Leader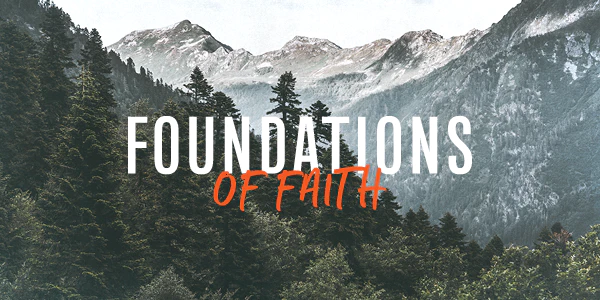 Foundations of the Faith
Foundations of Faith is an 8-Part Study that is designed to build a strong foundation for your faith-no matter whether you grew up in church or are still checking things out. This book is designed to go along with the Foundations of Faith Study offered at Christ Fellowship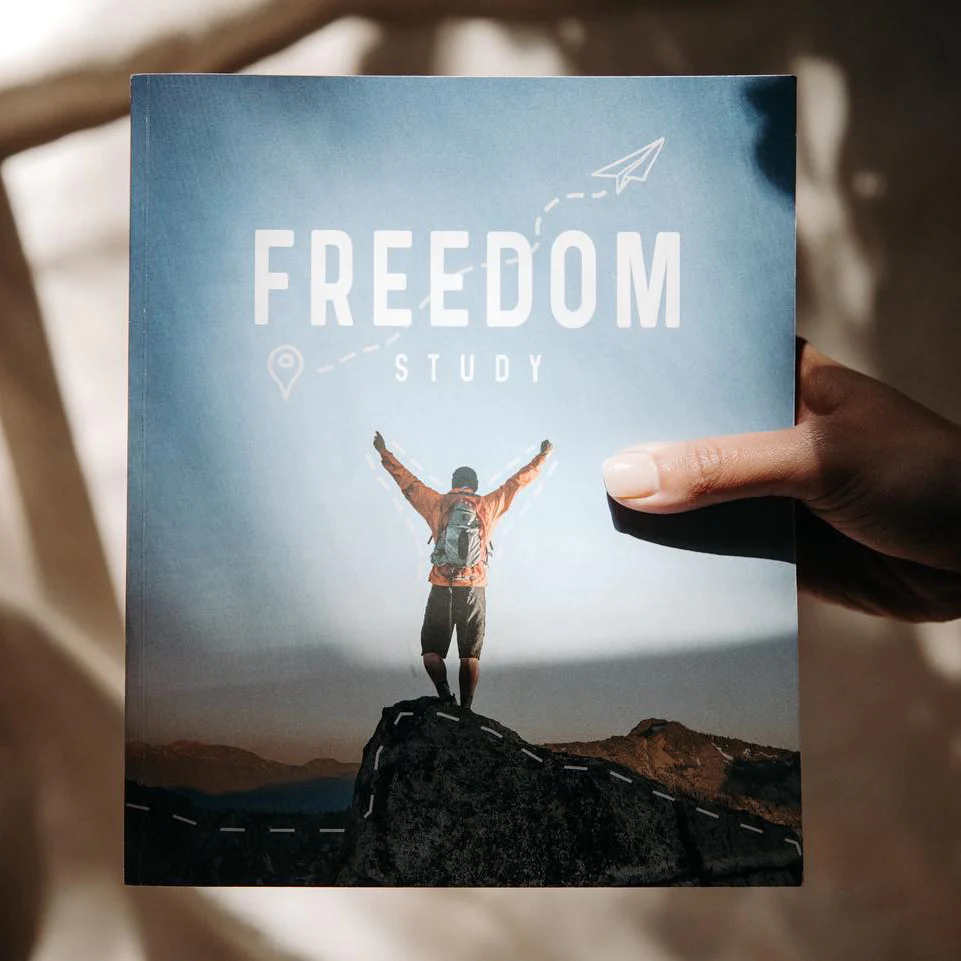 Freedom Study
Everybody needs freedom!  Are you ready to experience life-giving relationships, life-changing faith, and life-altering freedom? We believe God is going to move in a powerful way as we go through our new 8-week Freedom Study.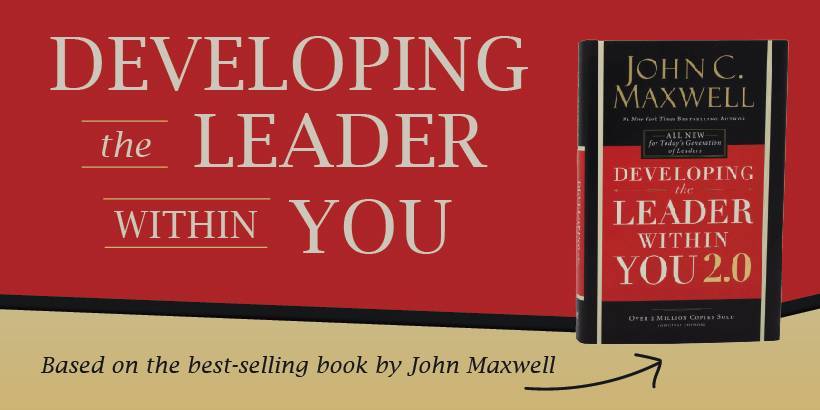 Developing the Leader Within You
By examining the differences between leadership styles, Maxwell outlines principles for inspiring, motivating, and influencing others from any type of leadership position–including as a business executive, a church leader, a teacher, or even a parent.