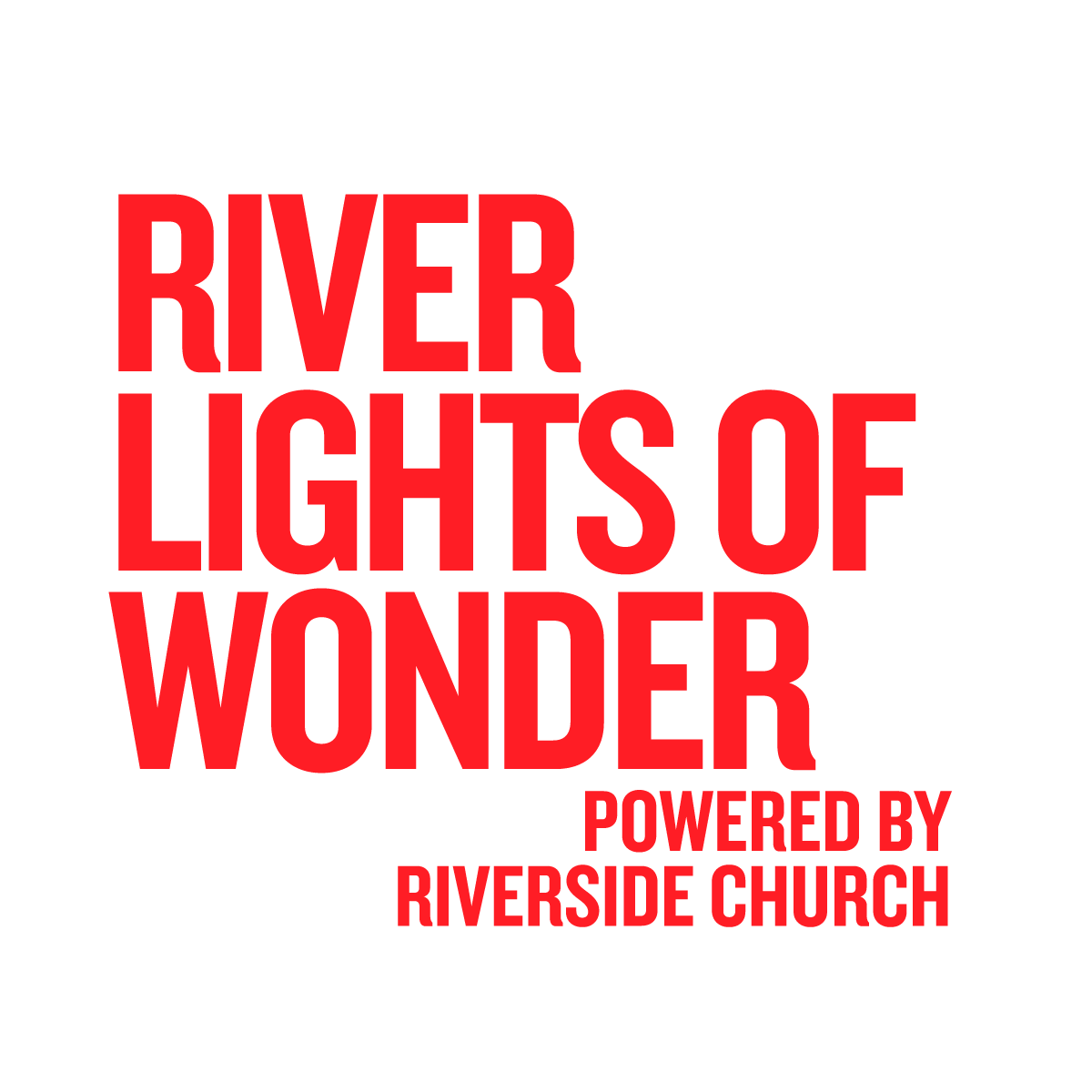 Join us on the nights below from 5:45 PM to 8:00 PM
Riverside Church
207 E. Michigan Ave. Three Rivers, MI. 49093
We can't wait for you to visit River Lights of Wonder!
Be sure to invite your family and friends to jump in the car and experience this breathtaking scenery of Christmas lights reflecting off the St. Joseph River. As you drive through, listen to the moving story of the very first Christmas, narrated by Pastor John Booko.
– Amenities Open on Fridays
Drive Through  • Lollipop Train • Hay Ride • Open Fire

– Amenities Open on Saturdays
Drive Through  • Lollipop Train • Hay Ride • Open Fire w/ Marshmallows Roasting • Petting Farm • Indoor Movie • Indoor Children's Activity Table • Photo Ops with Characters.
The River Lights of Wonder Experience
Experience the breathtaking lights reflecting off the St. Joseph River in Three Rivers, MI. A narration will take you on a journey of the very first Christmas. This free event offers something for every age, from a candy cane maze to a romantic walking trail. 
"Today in the town of David a Savior has been born to you; He is the Messiah, the Lord."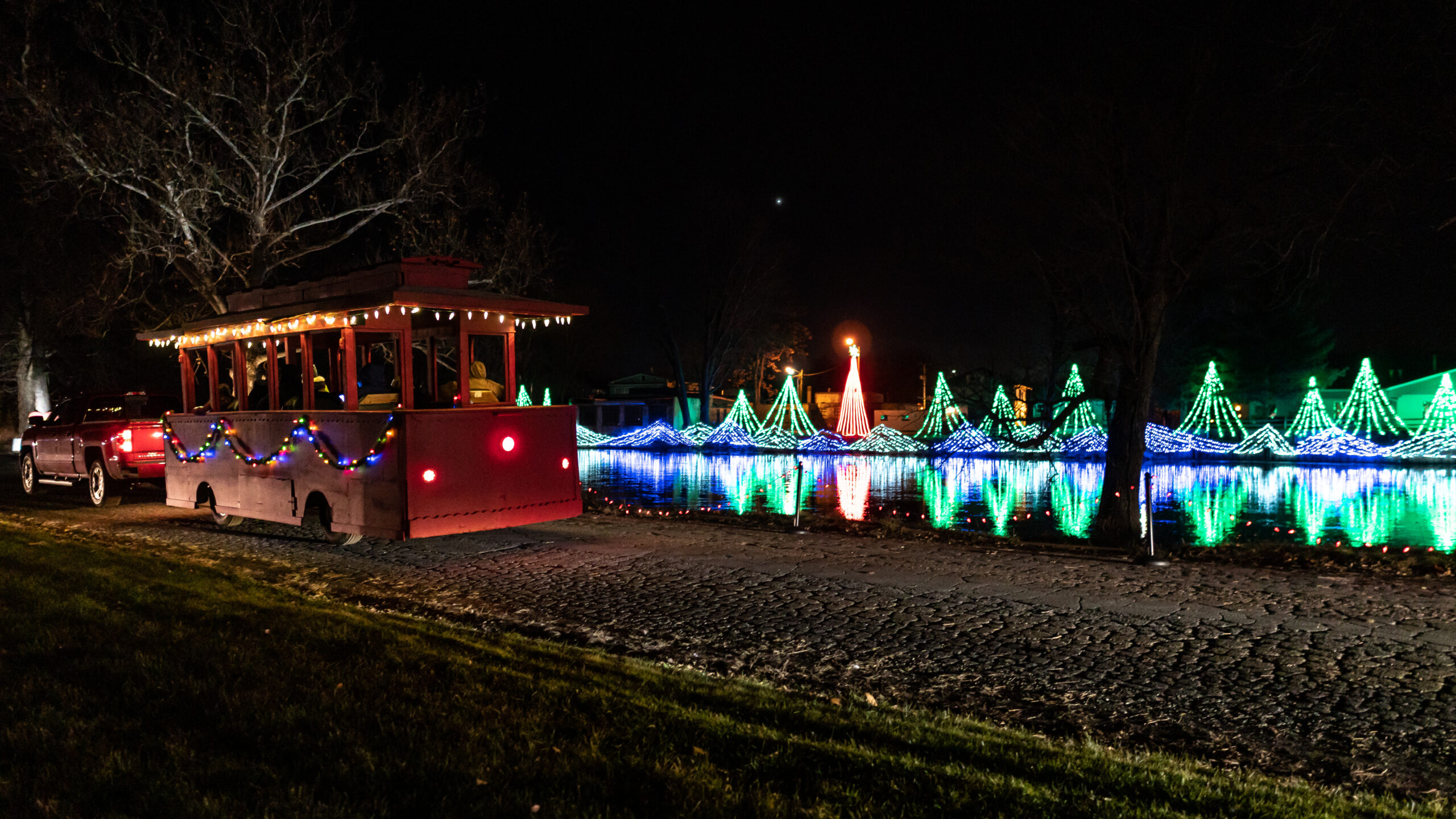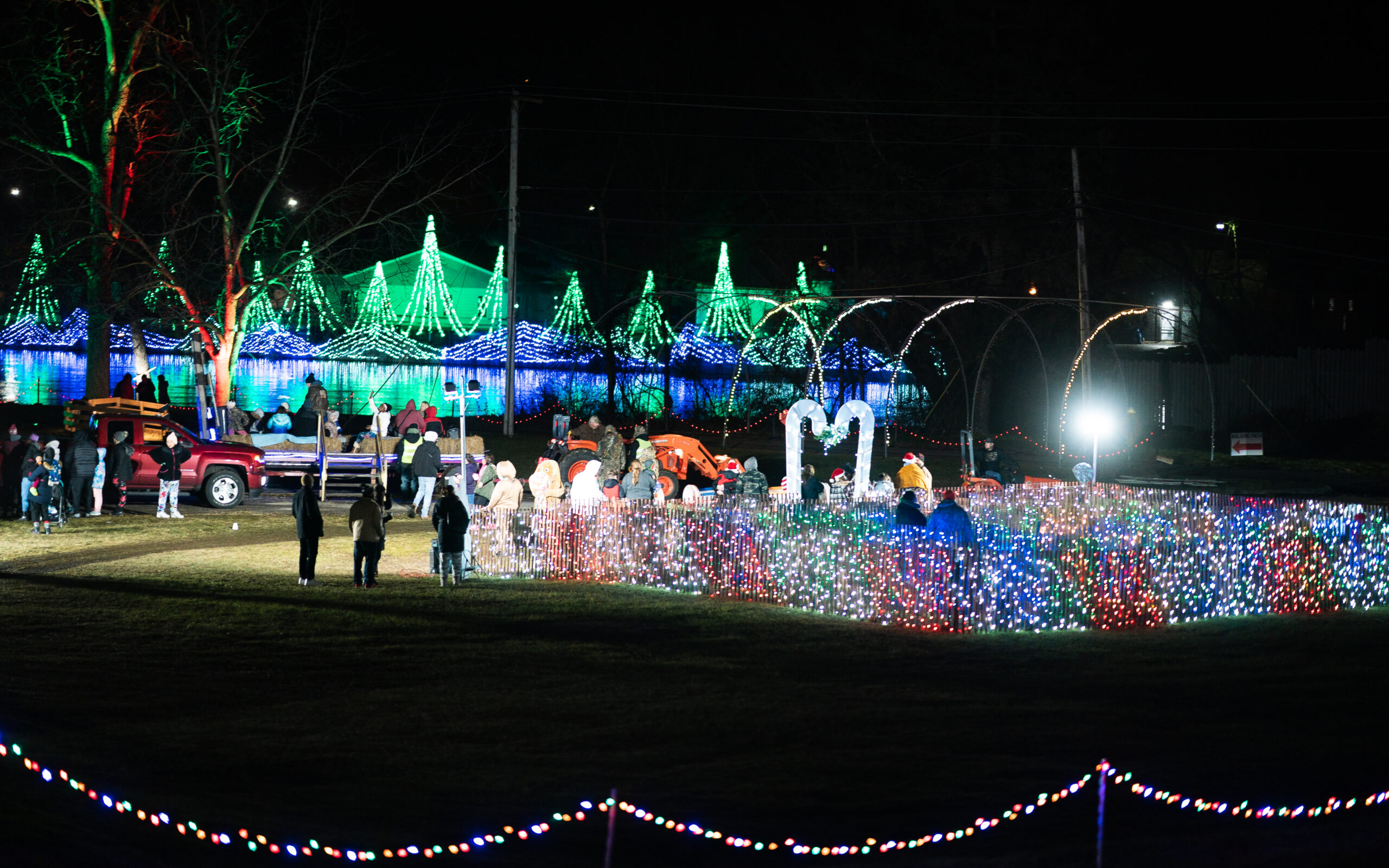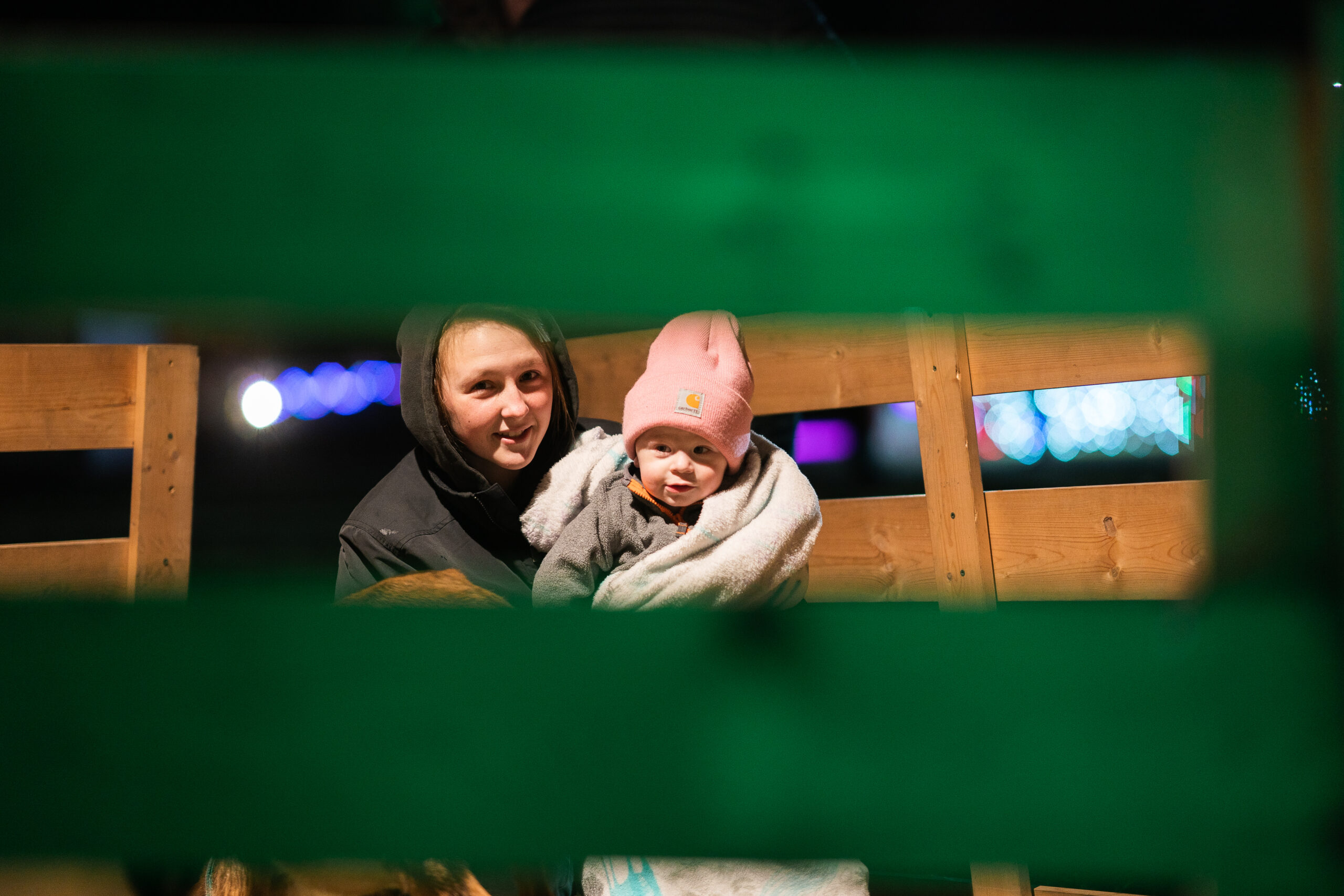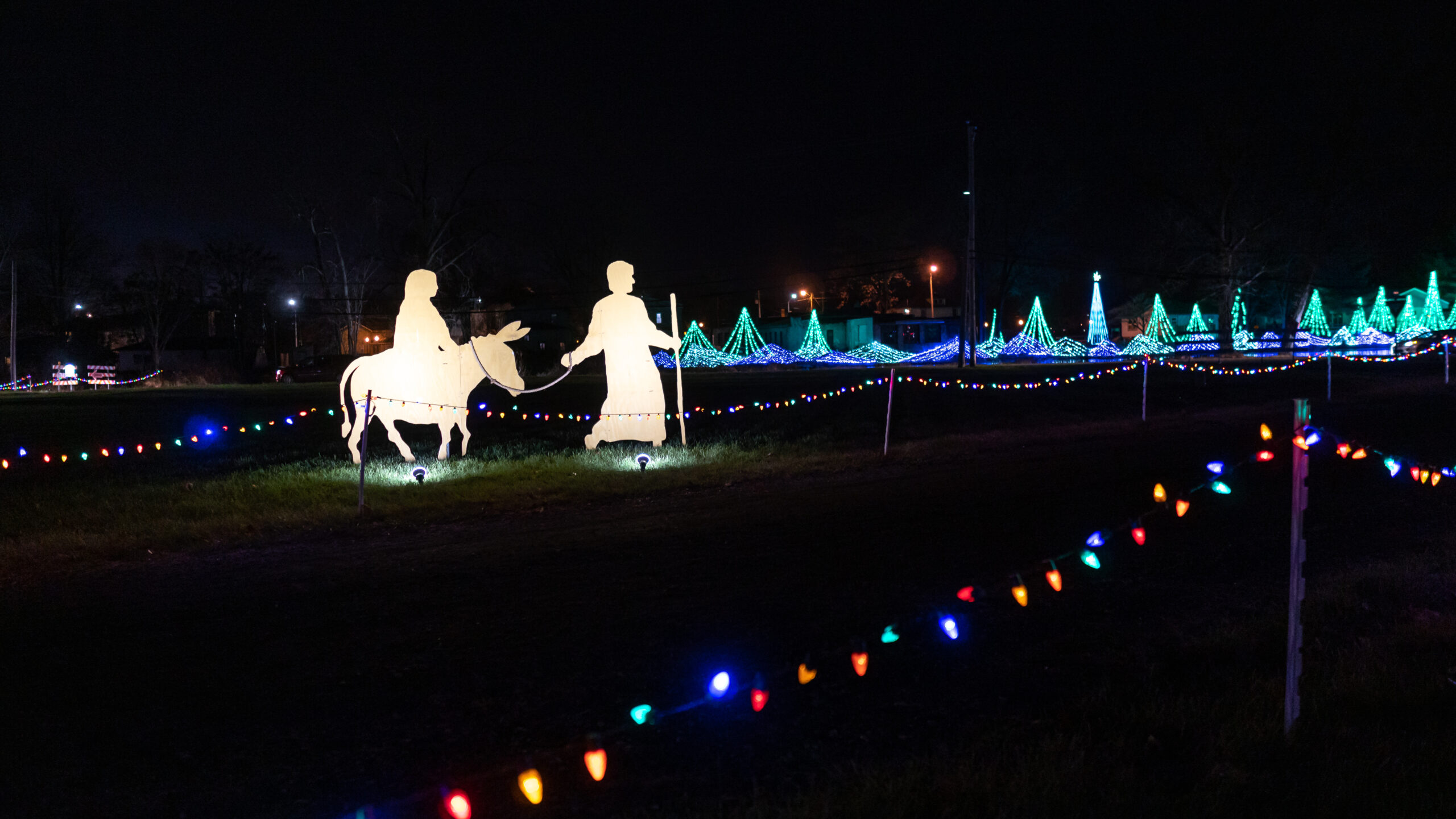 Hi, I'm Bonnie,
The dream to provide a Christmas night of lights and fun was birthed from a childhood memory I have always held near to my heart. Our family was struggling, and Christmas seemed very bleak…(listen to hear more)
"Serving with people around Christmas time is always extra special. Also meeting new folks as well!"
"I was blown away by the excellence and the level of professionalism of this free event. It was truly a highlight of our Christmas."
"It's more than I can even say!"
"Spending Christmas Eve huddled in our pickup truck, driving through the lights display, listening to the Christmas story as a family! This is a family tradition that can't be duplicated!"
"I had so much fun taking my toddler boys on the horse drawn hayride to the laughter of the Christmas characters. As we took on the beautiful backdrop of the lights reflecting off the river, we enjoyed butter cookies and hot cocoa. After that we sat by the fire."
"Very engaging and family friendly! Just like a Hallmark movie with it's beauty and inviting atmosphere! Met a lot of new and great people and also got closer to the people I already know!"
Audio Narration
Before you enter the tunnel, press play on the audio file below and follow along as you drive very, VERY slowly.

Chapter One
RIVER LIGHTS OF WONDER
Welcome to: "River Lights of Wonder!" Right now, we invite you to leave all your cares behind as we travel back in time…are you ready?  Think for a moment…if the first Christmas happened over 2,000 years go, why is it, that Christmas (and its message) has lasted the test of time? Well….let's find out!
IN THE BEGINNING
In the very beginning, God created the heavens and the earth…and it was good.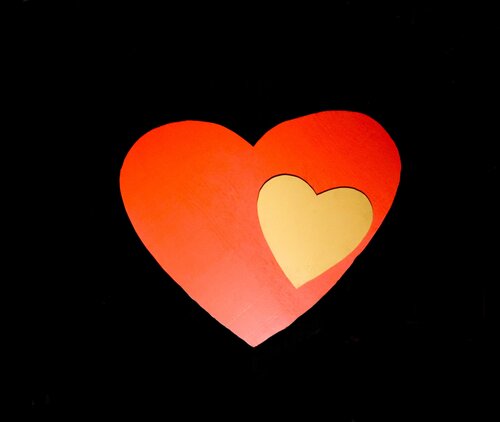 Chapter Two
THE HEART ISSUE (LOVE & PEACE)
God created "man," in His own image. They walked, talked, and laughed. They enjoyed this beautiful world together filled with peace and love…and it was so, so good.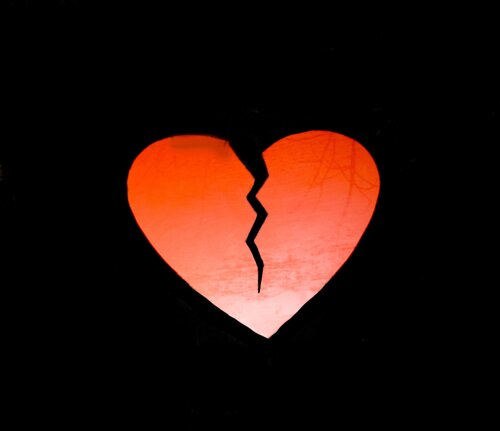 MAN REJECTS GOD
Sadly though, man turned away from God. Where there was once "Peace on Earth," now sadness, chaos, anger and frustration was seen and felt everywhere. This broke God's heart. So, in order to restore the love and friendship that was lost between man and God, God came up with a plan…a plan that would surprise and amaze the world!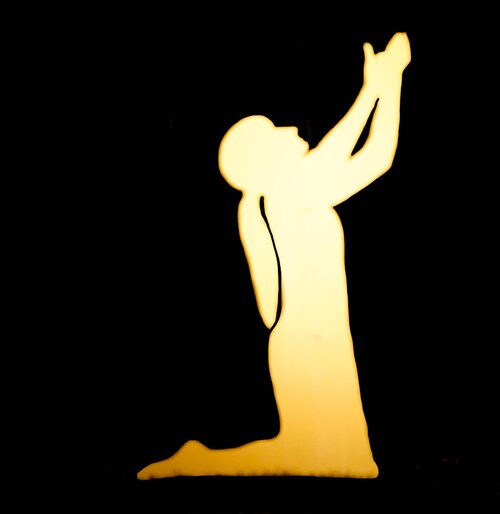 Chapter Three
THE PLAN (GOD CHOSE MARY)
First, God chose a young virgin girl, named Mary, to carry His son inside her womb. Mary loved and trusted God with all her heart and when the angel visited her, she humbly responded by saying, "I am the Lord's servant and I am willing."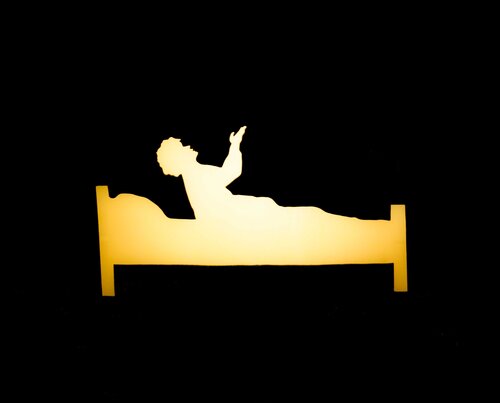 JOSEPH HAS A DREAM
Joseph, who was engaged to Mary, struggled with this news…but, an angel visited Joseph in a dream saying: "Do not be afraid Joseph, but take Mary as your wife. She will give birth to a son, conceived by the Holy Spirit. And you are to give him the name 'Jesus.'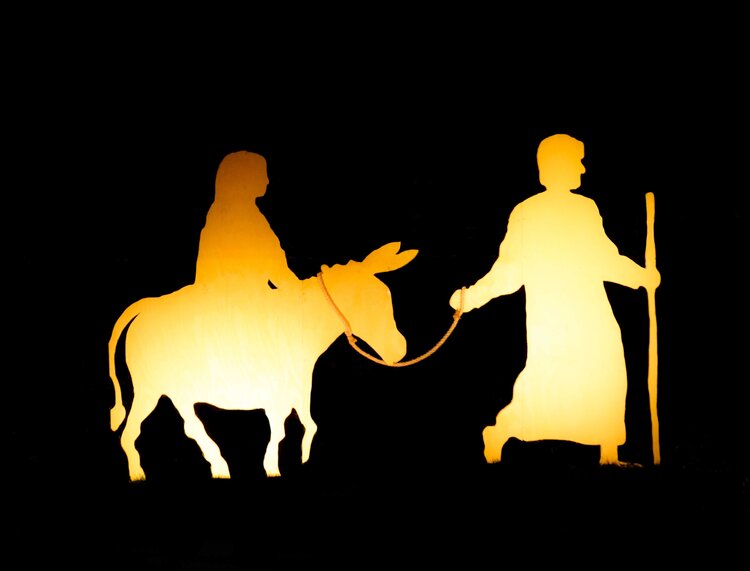 MARY & JOSEPH TRAVELED TO BETHLEHEM
Caesar Augustus had ordered a census which meant Mary and Joseph had to travel over 65 miles to the city of Bethlehem! As they traveled, they wondered about this "miracle," baby and why God had entrusted him
into their care.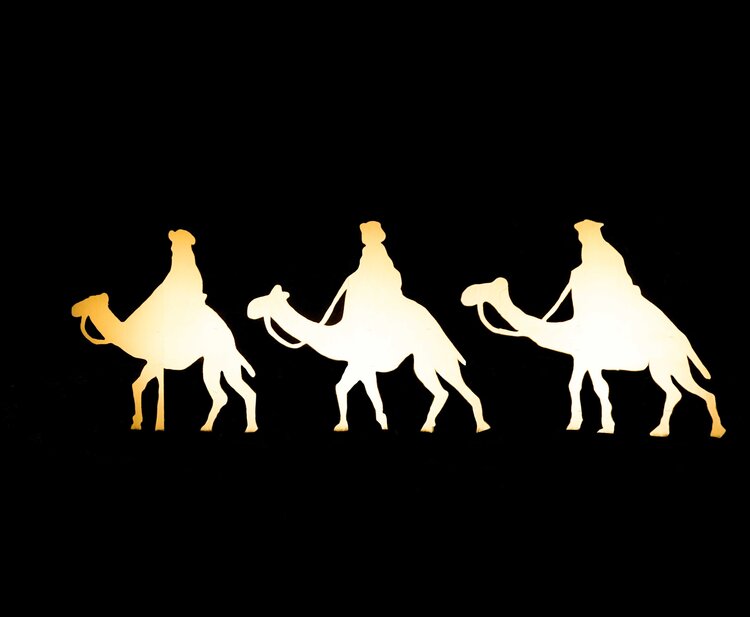 THE WISE MEN FOLLOWED A STAR
Now, far from the East, there were some wise men who were observing the stars. A large, new star they had never seen before appeared in the sky. They learned that such a star was a sign that a great king was to be born!  So, the wisemen set out to follow that star. They brought gifts of gold, frankincense, and myrrh.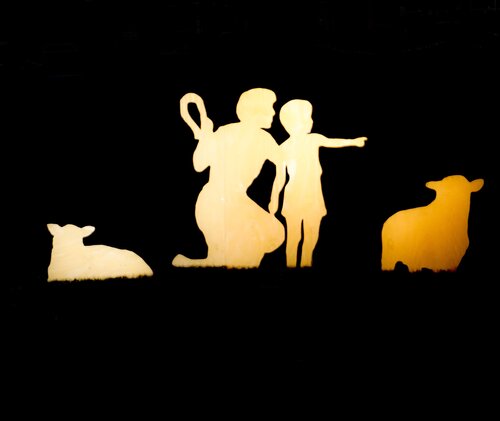 ANGELS APPEARED TO THE SHEPHERDS
The night finally came that Mary gave birth to Jesus. Shepherds were watching over their sheep. It was a quiet night …. but, suddenly angels appeared to them in the sky saying: "Don't be afraid for I have wonderful news for you! God's own son has been born! You will find him wrapped in swaddling clothes lying in a manger." They were filled with wonder and excitement! They ran to Bethlehem to find the baby!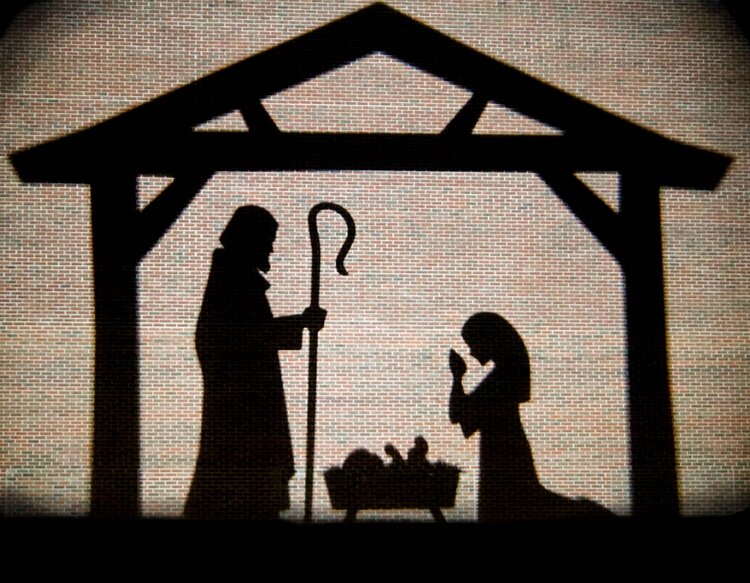 Chapter Four
THE GIFT
The wonder of Christmas is that the son of God was born on this earth in a humble stable.  Why? To bring people's hearts back to God. "For God so loved the world that he gave us his only son." Jesus was and is the ultimate Christmas gift for us today! Receive the gift of God's son in your heart this Christmas. God is waiting to have a relationship and friendship with you like in the very, very beginning. This will bring peace into your heart!  Yes!  This is the wonder of Christmas and why Christmas, and it's message, has stood the test of time!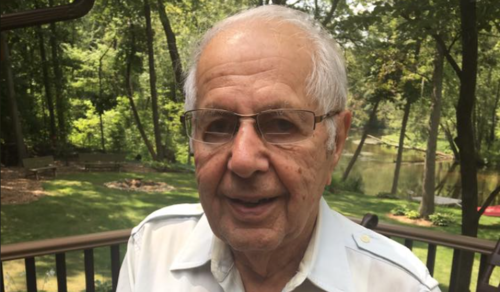 Our Narrator
Founding Pastor of Riverside Church, Reverend John Booko (Narrator) is a well known author, international speaker, and just celebrated his 100th birthday!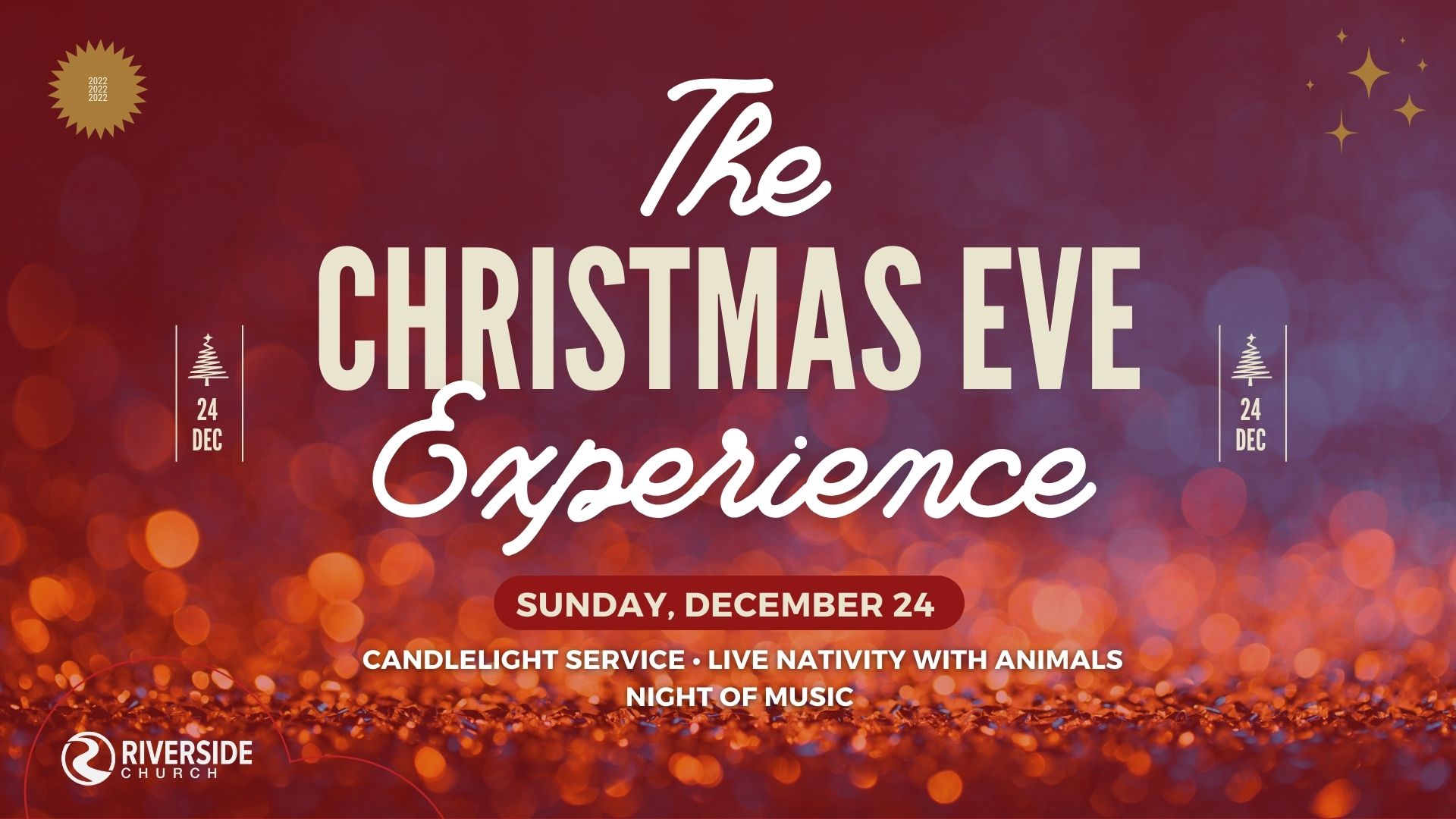 After visiting our River Lights, make sure to come back to experience Christmas like never before on December 24th. The Christmas Experience is an evening full of music, fun, and hope for you, your family, and your friends. If you like the lights on the outside of the building, you will love the experience on the inside of the building. Come celebrate Christmas at Riverside Church. Choose a time that works for you!
207 E. Michigan Ave. Three Rivers, MI. 49093