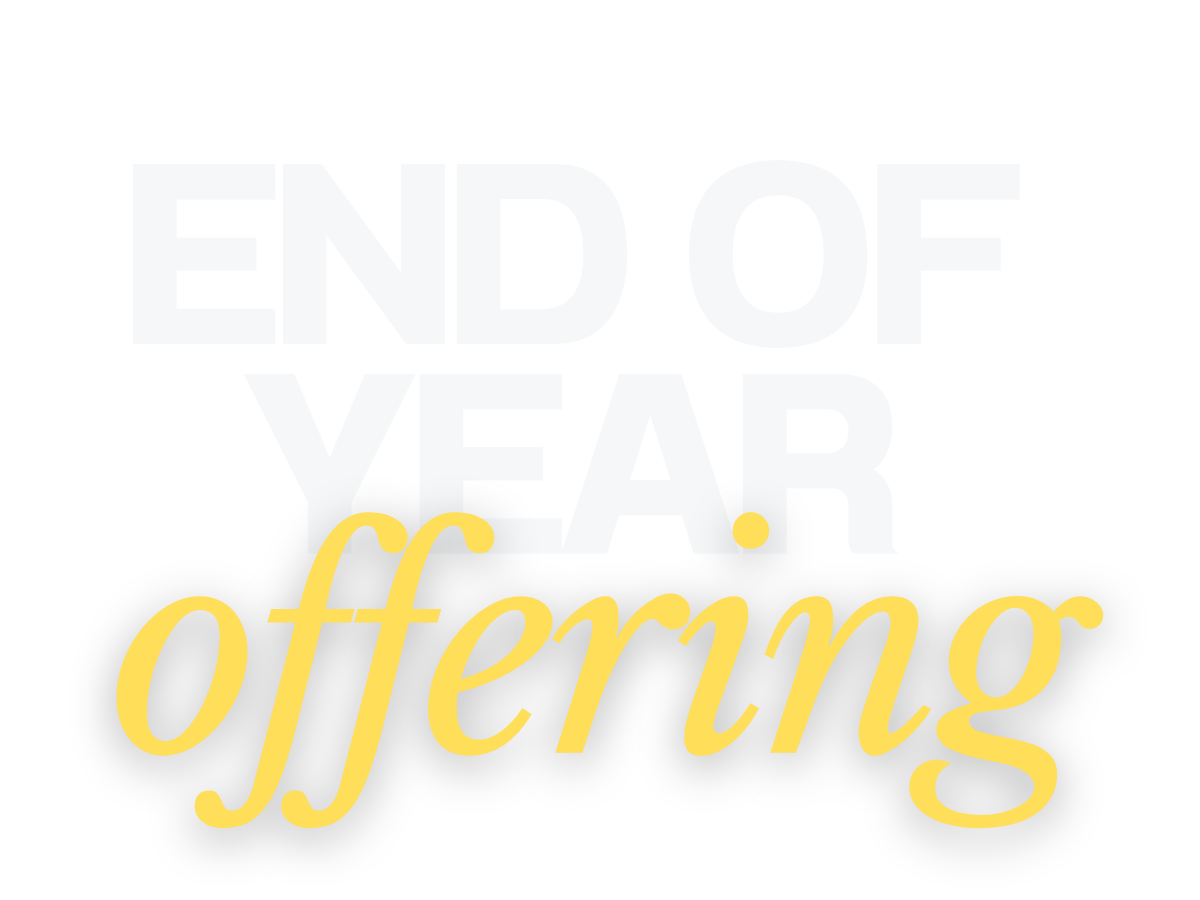 December 10 – December 31
End of Year Offering: Make A Difference
The end-of-year offering is an opportunity to play a meaningful part in supporting the mission of reaching families in Three Rivers and surronding areas with the love of God. 
This year's offering will go toward finishing the campaign to complete our new auditorium so we can serve the community better.
Because of your faithfulness…
We paid off $950,000 of debt!
We now have the funds to begin the construction of the new auditorium!
Our goal is to raise $800,000 to complete the auditorium.
And now we are pressing toward the finish…
Together, we can write a new chapter for Three Rivers, where love, compassion, and faith intersect to create a brighter future.
By finishing this challenge, you will build a space to provide the community
with hope, healing, and inspiration.
Whether through financial donations, volunteering, or spreading the word, your contribution will help us create a sanctuary where families can gather, connect, and grow in their faith.
Join us in the Make A Difference Challenge and be a part of building a legacy that will impact generations to come.