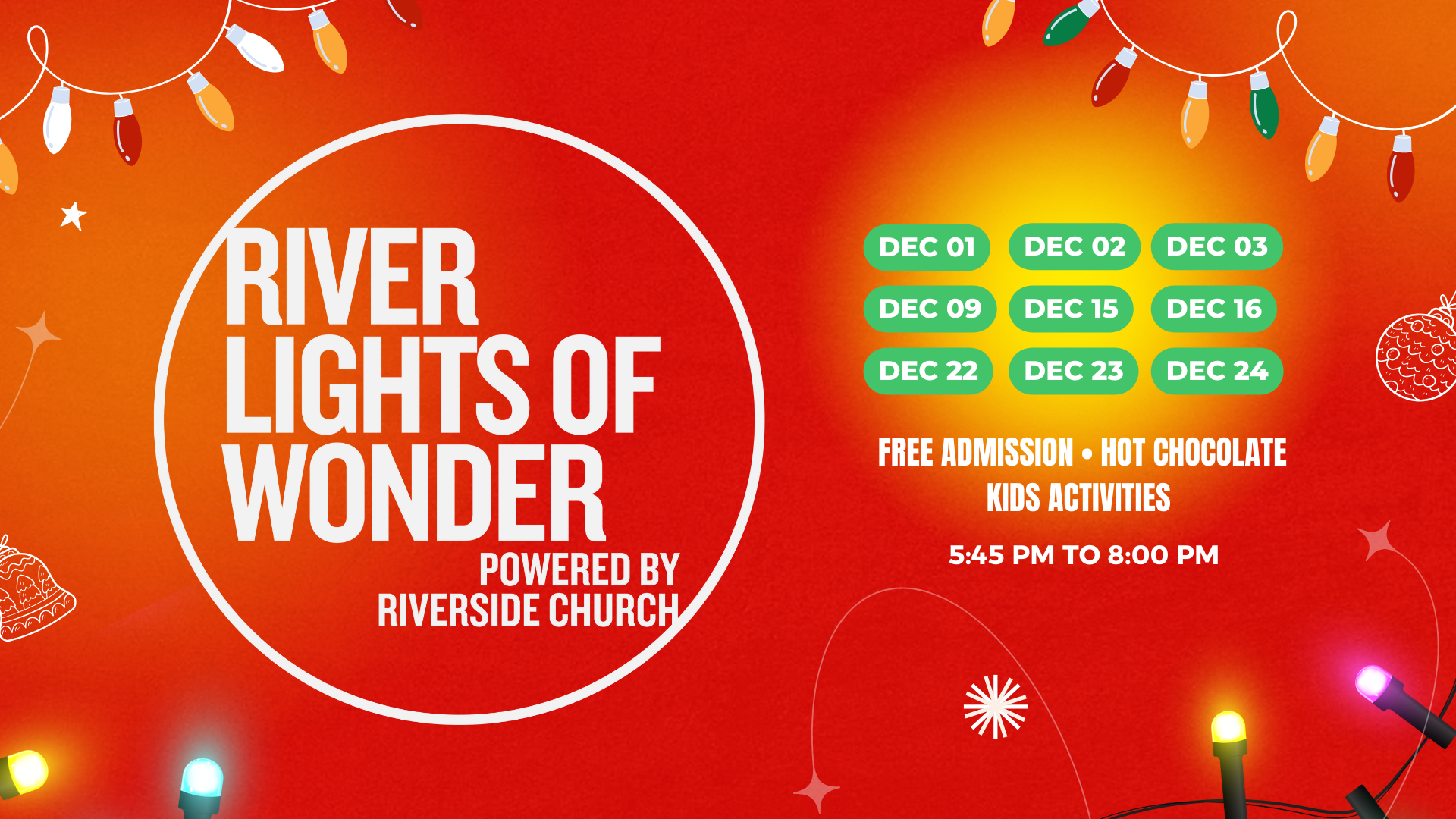 River Lights of Wonder |
Every Friday and Saturday in December
Your family will be reminded of the meaning of Christmas as you listen to the narration of the Christmas story along your drive. In this busy season, it is good to slow down and remember the love God showed to us by sending Jesus to be our savior! Join us  for River Lights of Wonder, a free family event, every Friday and Saturday in December. 
End of  Year Offering
Ask God what He wants your giving to look like, and then do whatever He tells you to do. We are receiving a special, End Of Year Offering, Sunday, December 10, in both services.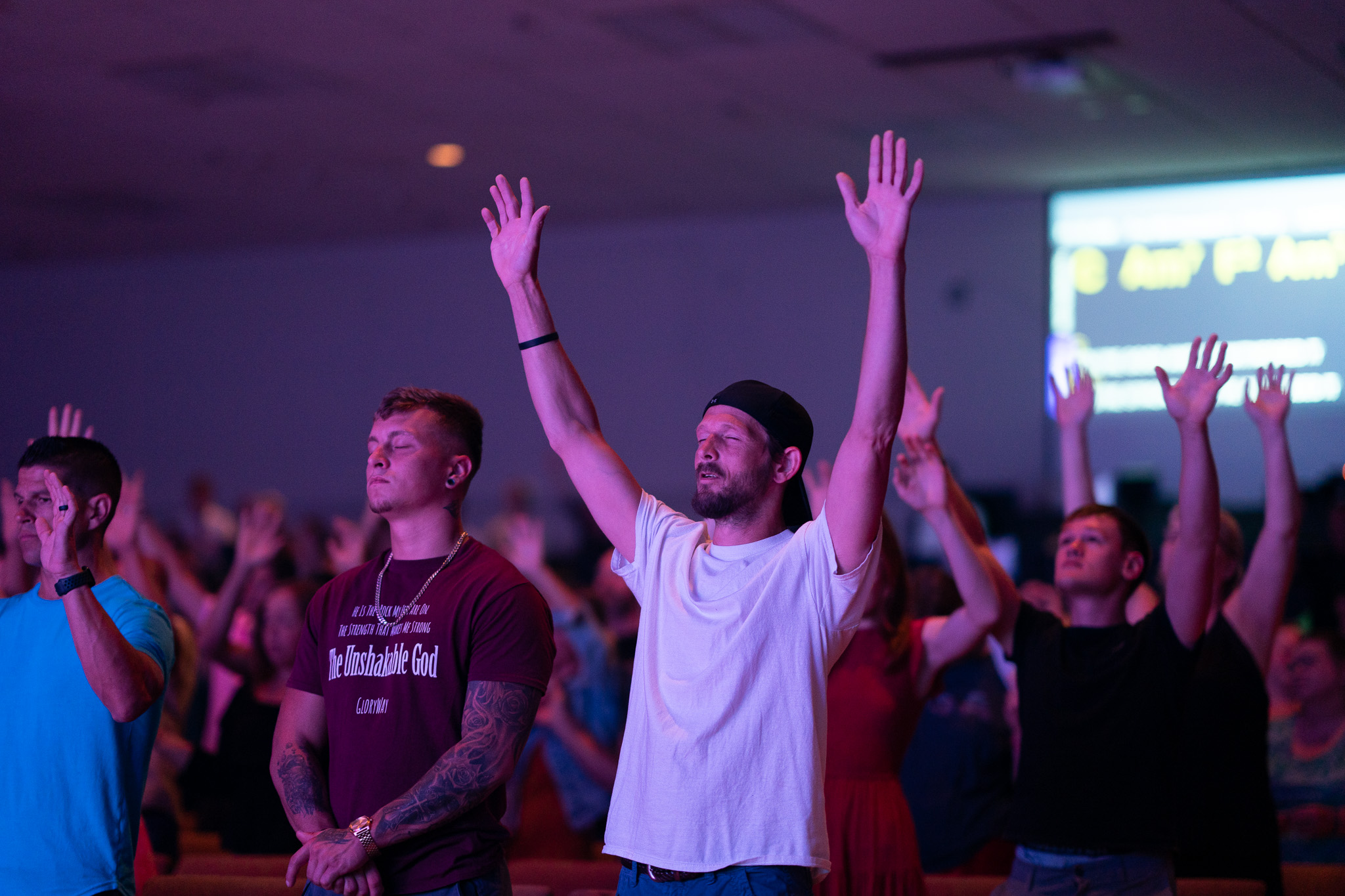 Don't settle for just good enough. We'd love to help you find the purpose and life-giving relationships you were made for.
Service Times
Sunday at 9:00 AM & 11:00 AM
Location
207 E Michigan Ave
Three Rivers, MI 49093
We're here to help people Know God, Get Connected, Discover Purpose, and Make A Difference.
Know God
You can know Jesus on a personal level. See how a relationship with Him changes your life for the better.
Get Connected
You weren't meant to do life alone. Find friends and build stronger relationships with God and others.
Discover Purpose
You're here for a reason. Find out who God created you to be and learn how to live life on purpose.
Make A Difference
Learn how to impact people in your community and on the other side of the world.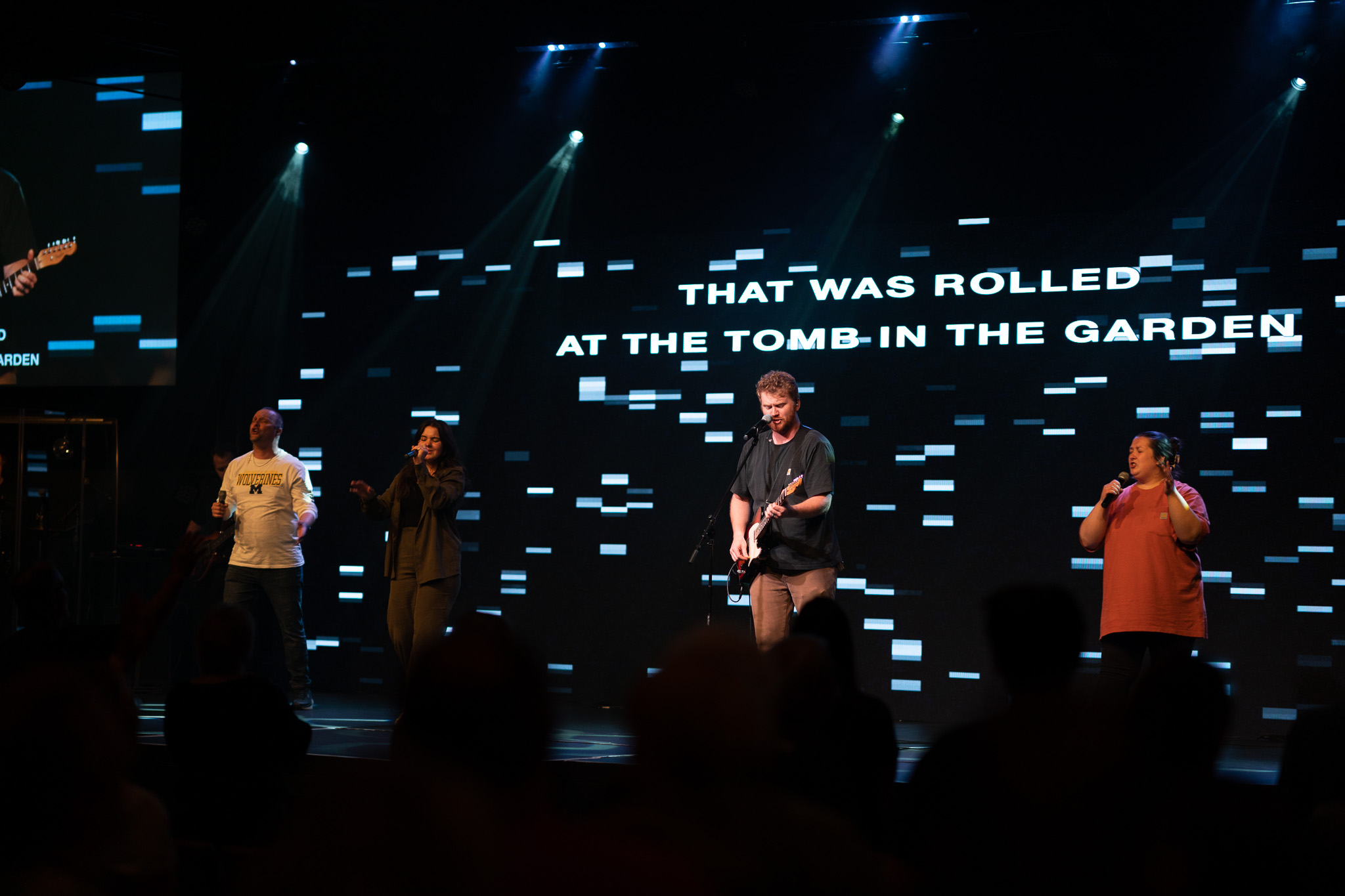 Attend a service in person or online. We would love to meet you!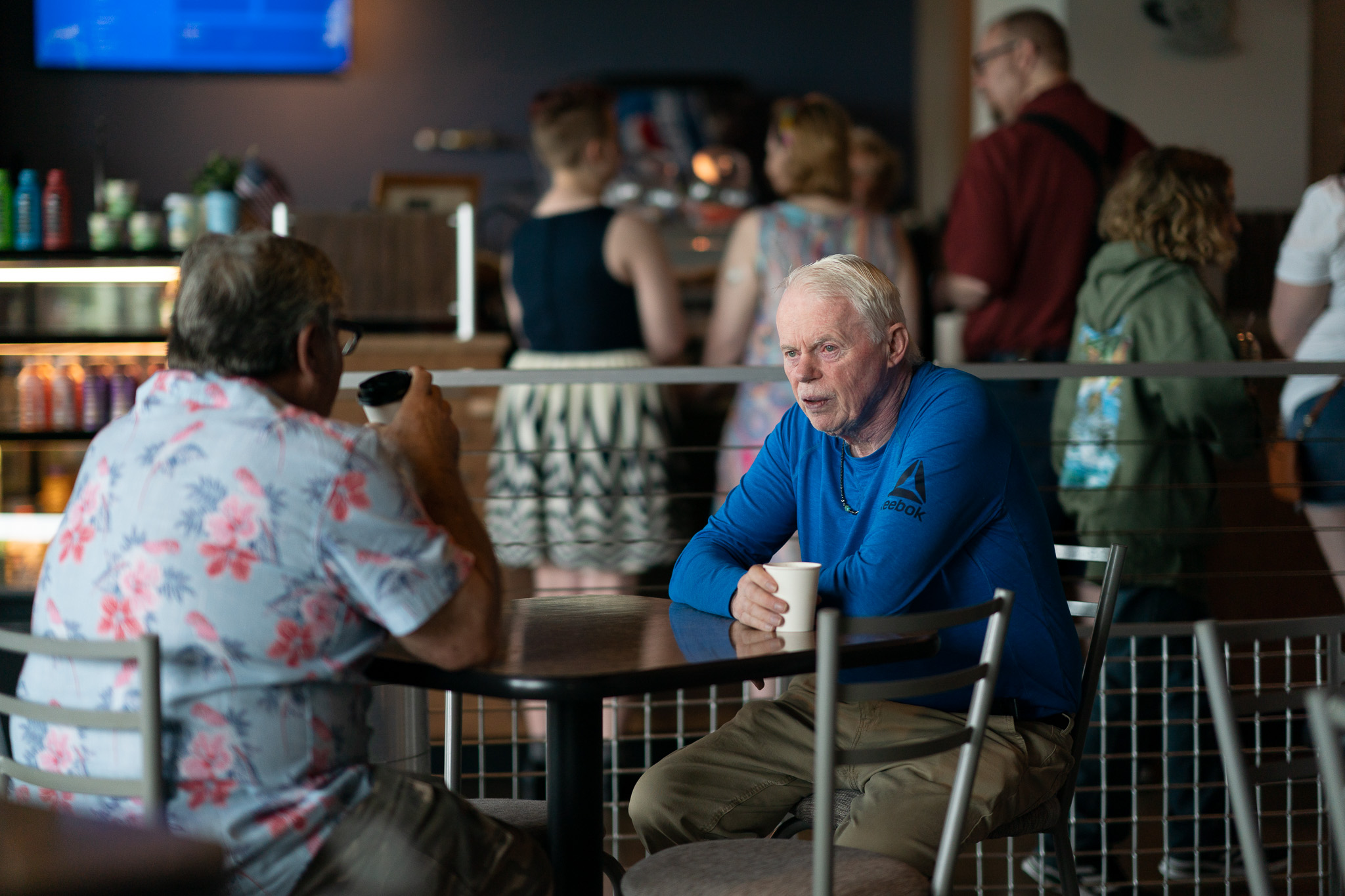 We've designed a path for you and your family to grow in your faith, find friends, and serve others.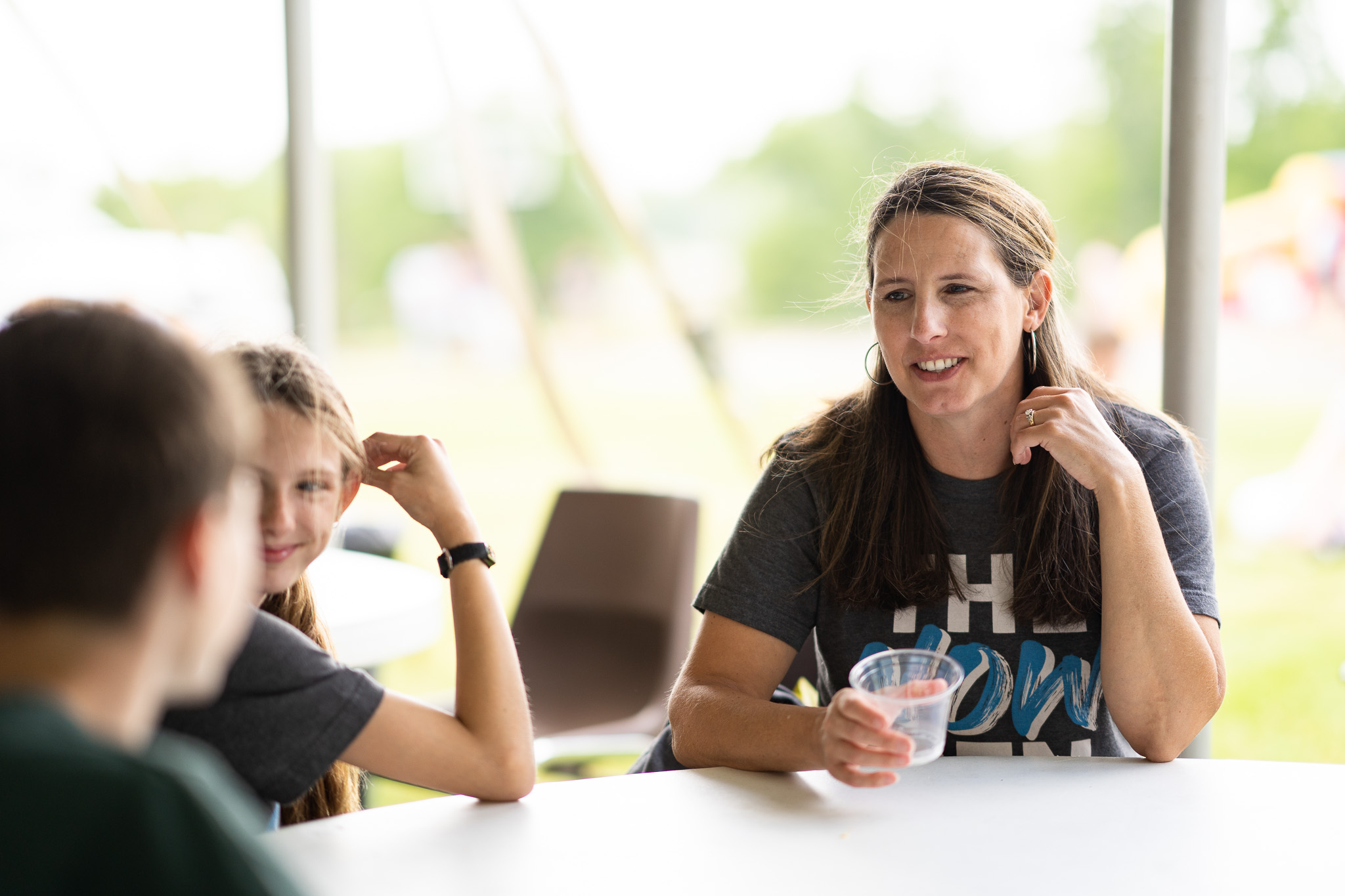 Have a question or need prayer? Let our team know and we will reach out to you.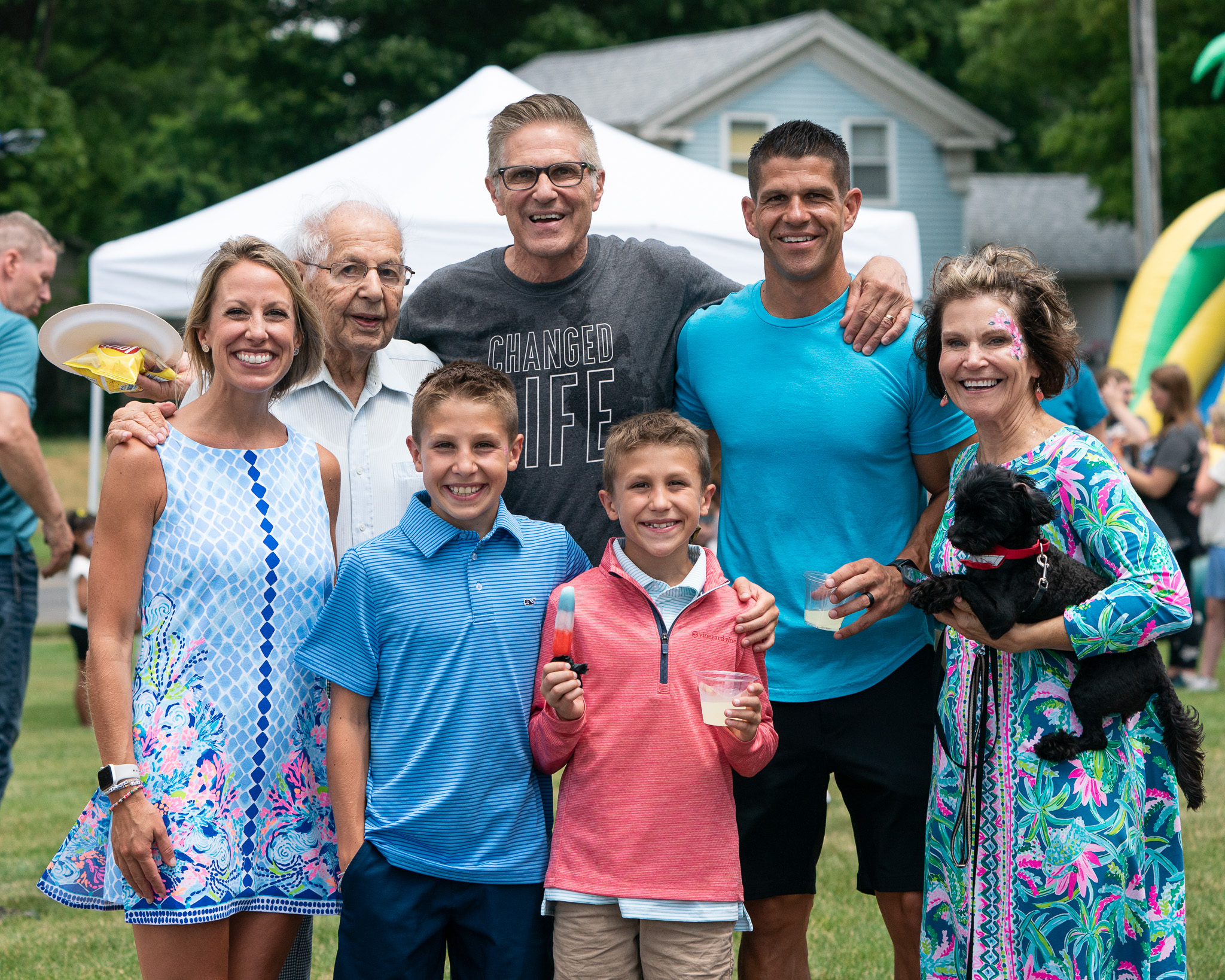 Thrive in every area of your life.
We know life doesn't come with instructions. Since 2009, we have helped people navigate the complexities of relationships, parenting, finances, and faith. We know you want to get it right. We believe you can. We want to help.  
Find people to do life with

Break free from the pain of their past

Thrive in their marriage

Become a better parent

Experience financial freedom

Learn how to make a difference
Church Online
Join us live or watch any message.
Events
See what's happening at Riverside.
Riverside Kids
We're raising up next-generation leaders.
Students
Building relationships that will last a lifetime.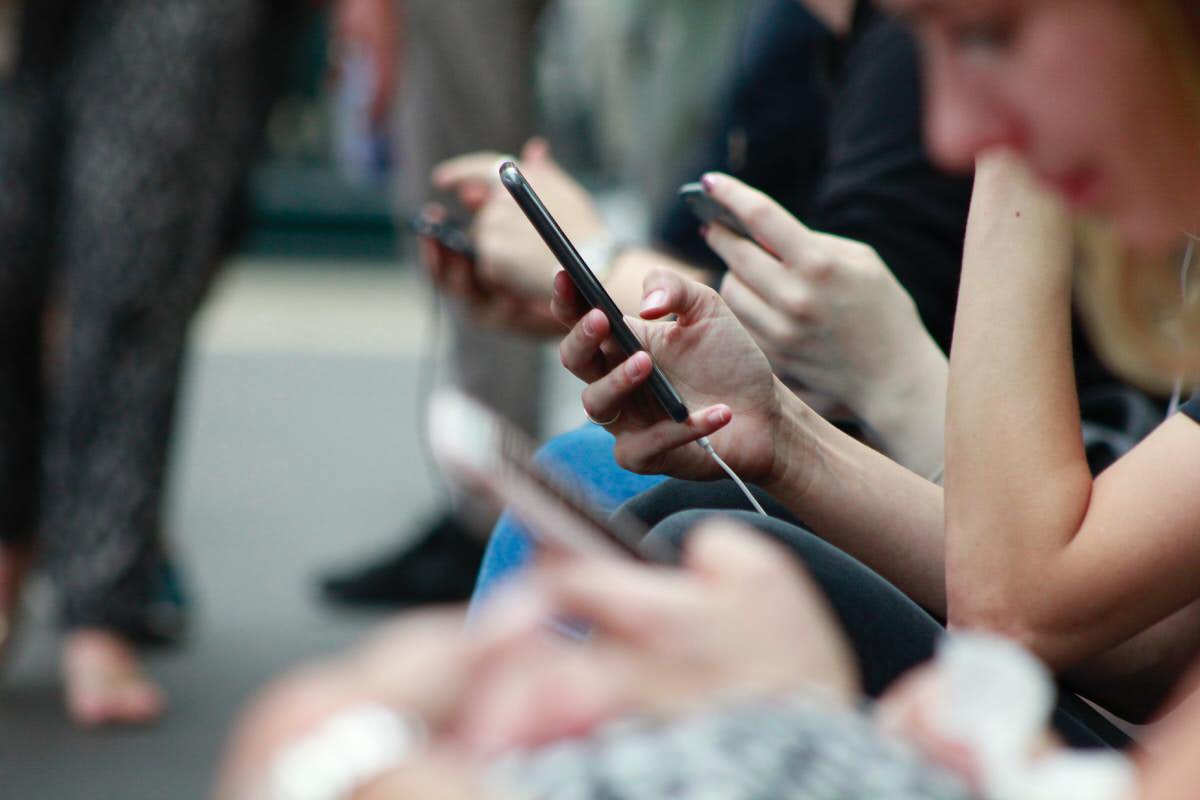 Take Riverside Church with you wherever you go!
With the Riverside Church App you can stay inspired throughout the week to love God, love people, & love life!